Giving Opportunity
2023 Operation Smile - Stryker Japan オペレーションスマイル
こちらからオペレーションスマイルに寄付することができます。| Join us in supporting Operation Smile!
About this Giving Opportunity
ストライカーでは、これまで25年以上オペレーションスマイルと活動してきました。これまでに350万ドル以上の医療機器や現金での支援を実施しています。全世界で600名以上のストライカー社員が、途上国での現地ボランティアや各国での啓発活動などを行うオペレーションスマイルのアンバサダーとして活動しています。日本でも40名以上のメンバーがアンバサダーとして活動に参加しています。240ドルの寄付で1人の子どもに笑顔に彩られた人生を届けることができます。こちらからオペレーションスマイルに寄付することができます。ぜひご協力のほどよろしくお願いいたします。
Stryker has been working with Operation Smile for over 25 years.Stryker has provided more than $3.5 million in medical equipment and cash assistance.More than 600 Stryker employees worldwide serve as Operation Smile ambassadors, volunteering locally in developing countries and conducting awareness-raising activities in their countries. More than 40 members in Japan are also participating in the activities as ambassadors.An amount of $240 can help one child to receive a surgery for cleft lips and palates.You can donate to Operation Smile here. We would be grateful for your cooperation.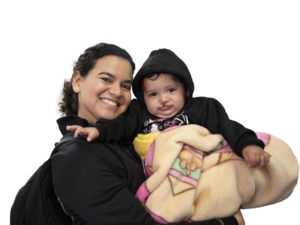 Causes in this Giving Opportunity

Virginia Beach, Virginia, 23453, United States
How Donations Work
Click any 'Donate Now' button and then decide your donation amount. You will then be forwarded to your payment processor of choice. Once your donation has been processed it will be sent to your charity of choice.
Need Some Help?