Option de don
2022-2023 Driven to Give Smiles GER
Join us in supporting Operation Smile!
À propos de cette Option de don
In celebration of Operation Smile's 40th Anniversary, we are challenging Stryker employees to help us change the lives of thousands of children!
Employee, friends and family fundraising goal: $150,000 USD globally
Company match: 2:1 up to $300,000 USD globally
Timeline: November 8, 2022 - March 10, 2023
It doesn't take much to change a life:
$5 can provide a warm blanket for a child in need
$25 can sponsor a health exam station at a patient screening event
$70 can provide transportation for 1 family to access care for their loved one
$240 provides a cleft surgery for a child or adult who urgently needs your help
Together, we can create hope and health for thousands.
Looking for another way to give? Consider purchasing a Smile Maker bear or t-shirt. All proceeds up to our goal will also be matched 2:1.
Offre d'abondement de dons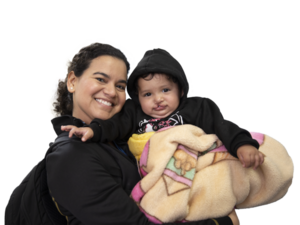 Comment fonctionnent les dons
Cliquez sur le bouton « Faire un don maintenant », puis décidez du montant de votre don. Vous serez alors dirigé vers le traitement de paiement de votre choix. Une fois votre don traité, il sera envoyé à l'organisme caritatif de votre choix.
Besoin d'aide ?