Oportunidades para doações
2022-2023 Driven to Give Smiles GER
Join us in supporting Operation Smile!
Sobre esta Oportunidades para doações
In celebration of Operation Smile's 40th Anniversary, we are challenging Stryker employees to help us change the lives of thousands of children!
Employee, friends and family fundraising goal: $150,000 USD globally
Company match: 2:1 up to $300,000 USD globally
Timeline: November 8, 2022 - March 10, 2023
It doesn't take much to change a life:
$5 can provide a warm blanket for a child in need
$25 can sponsor a health exam station at a patient screening event
$70 can provide transportation for 1 family to access care for their loved one
$240 provides a cleft surgery for a child or adult who urgently needs your help
Together, we can create hope and health for thousands.
Looking for another way to give? Consider purchasing a Smile Maker bear or t-shirt. All proceeds up to our goal will also be matched 2:1.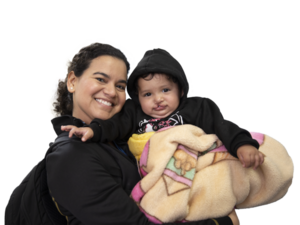 Causas nesta Oportunidades para doações

Virginia Beach, Virginia, 23453, United States
Como funcionam as doações
Clique em qualquer botão "Doe agora" e, em seguida, decida o valor da sua doação. Você será então direcionado ao processador de pagamento de sua escolha. Depois que sua doação for processada, será enviada para a instituição beneficente de sua escolha.
Precisa de ajuda?