Bağışçı Bulma Olanağı
2022-2023 Driven to Give Smiles AUS
Stryker campaign supporting Operation Smile Australia.
Bu Bağışçı Bulma Olanağı hakkında
In celebration of Operation Smile's 40th Anniversary, we are challenging Stryker employees to help us change the lives of thousands of children!
Employee, friends and family fundraising goal: $150,000 USD globally
Company match: 2:1 up to $300,000 USD globally
Timeline: November 8, 2022 - March 10, 2023
It doesn't take much to change a life:
$5 can provide a warm blanket for a child in need
$25 can sponsor a health exam station at a patient screening event
$70 can provide transportation for 1 family to access care for their loved one
$240 provides a cleft surgery for a child or adult who urgently needs your help
Together, we can create hope and health for thousands.
Looking for another way to give? Consider purchasing a Smile Maker bear or t-shirt. All proceeds up to our goal will also be matched 2:1.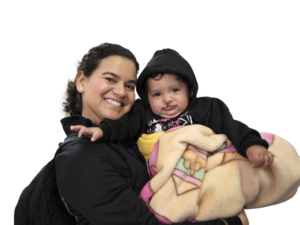 Bu Bağışçı Bulma Olanağı fırsatındaki amaçlar
South Brisbane, Queensland, 4101, Australia
Bağışlar Nasıl Çalışır?
Bir 'Şimdi Bağış Yap' düğmesine tıklayın ve ardından bağış miktarına karar verin. Daha sonra seçtiğiniz ödeme işlemcisine yönlendirileceksiniz. Bağışınız işlendikten sonra bu seçtiğiniz yardım kurumuna gönderilecektir.
Yardıma mı ihtiyacınız var?